Check out Football Sunday 2020
What Others Are Saying About Football Sunday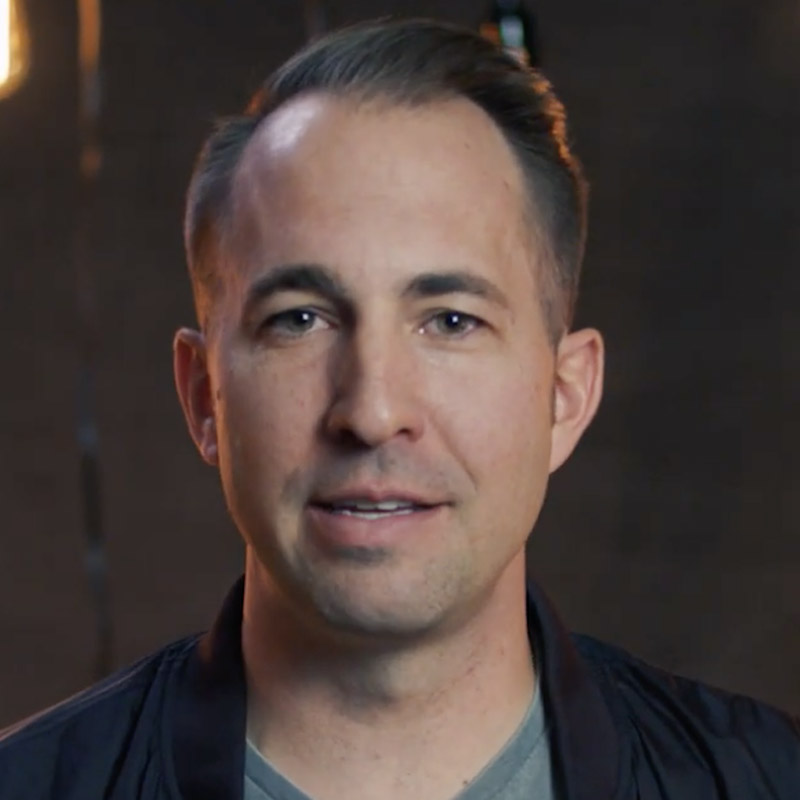 "It's hard to know what ministry tools will bring value to your church. When I watched Football Sunday I knew, this is what we are going to do on Super Bowl weekend. Instead of a typical Super Bowl dip in attendance, we have seen our congregation inviting their friends to this weekend."
Jacob Ouellette
Lead Pastor - Thrive Church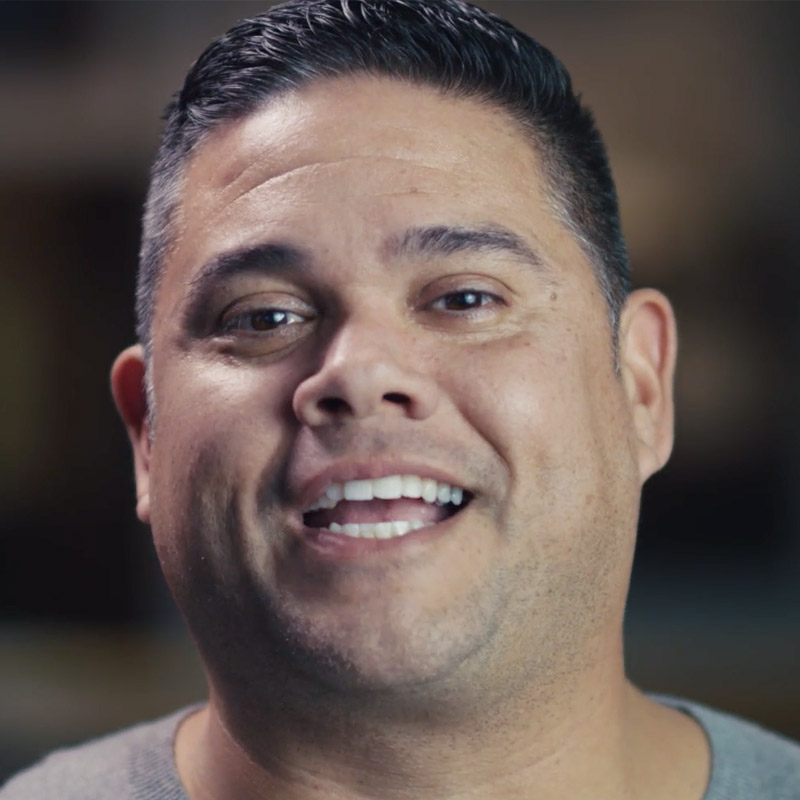 "Super Bowl Sunday has become one of the largest Sundays of the year for us. It competes with Christmas. I believe God wants to use Football Sunday in your church!"
Anthony Flores
Lead Pastor - Adventure Church
FOOTBALL SUNDAY MARKETING
Each church receives the tools to maximize the Football Sunday Experience for the big weekend.
A playbook for hosting Football Sunday in your church.

Promotional videos from NFL players

Use these for your in-service, social media platforms, and email marketing efforts

Social Media Images of NFL players

Pre-designed graphics for your church's social platforms as well as a digital outreach tool

50 Copies of Football Sunday 2020 Magazine

Use as an outreach tool 24-page bonus issue of Sports Spectrum Magazine highlighting the players featured in Football Sunday 2020

50% discount on additional Football Sunday Magazines
FOOTBALL SUNDAY EXPERIENCE
Everything your church needs to create a transformational weekend for your community.
30-minute short-film to be used as a sermon replacement

Hear the faith journey of three current NFL players and how God is the MVP of their lives.

Pastors can choose between a version with or without the Gospel presentation.

Four-Minute Pre-Service Countdown Video

Prepare your congregation for the Football Sunday experience as they enter your church

Animated Intro Video

Designed to use as a service kickoff, worship starter, or sermon tee-up

Print-Ready Media

Custom designed to complete the Football Sunday Experience

Football Sunday Bulletin Shell

PDF Download of the Football Sunday 2020 Poster

PDF Download of the Football Sunday 2020 Invite Card
Still Unsure? Check out Last years Football SUnday Video Below
FOOTBALL SUNDAY MARKETING & EXPERIENCE
ALL FOR $199
Over 50% of the purchase price for Football Sunday is donated to Compassion International
to release children from poverty in Jesus name. -- MORE INFO
Your church is already thinking about it.
So what if you used the big game to reach your city?
Discover the vision of Football Sunday from our President and former NFL Quarterback, Steve Stenstrom.
Encounter Football Sunday's influence from Director and Creative Pastor, Gary Molander.