Check out Football Sunday 2020
What Others Are Saying About Football Sunday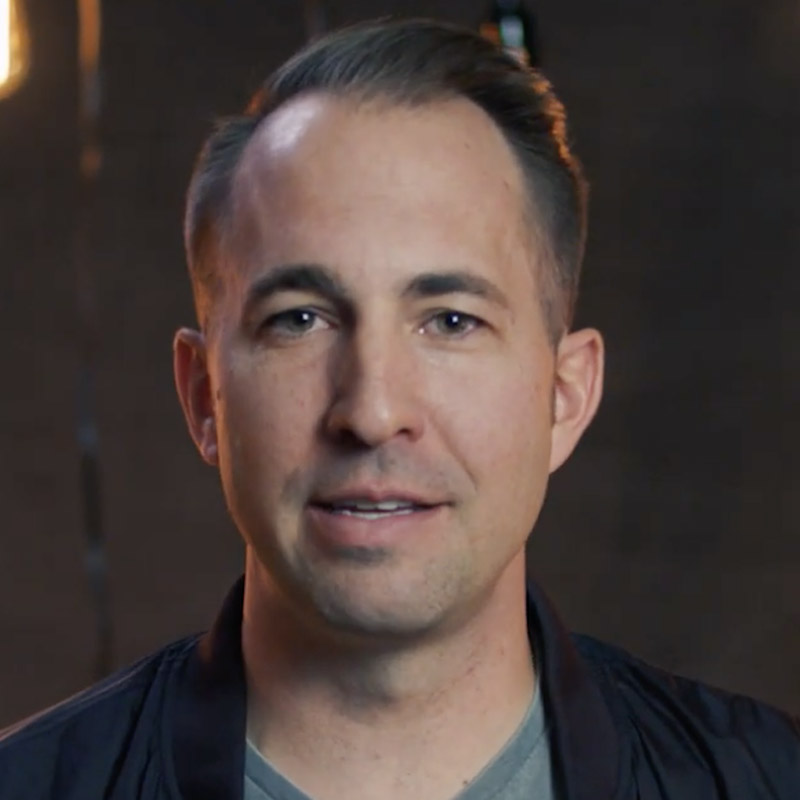 "It's hard to know what ministry tools will bring value to your church. When I watched Football Sunday I knew, this is what we are going to do on Super Bowl weekend. Instead of a typical Super Bowl dip in attendance, we have seen our congregation inviting their friends to this weekend."
Jacob Ouellette
Lead Pastor - Thrive Church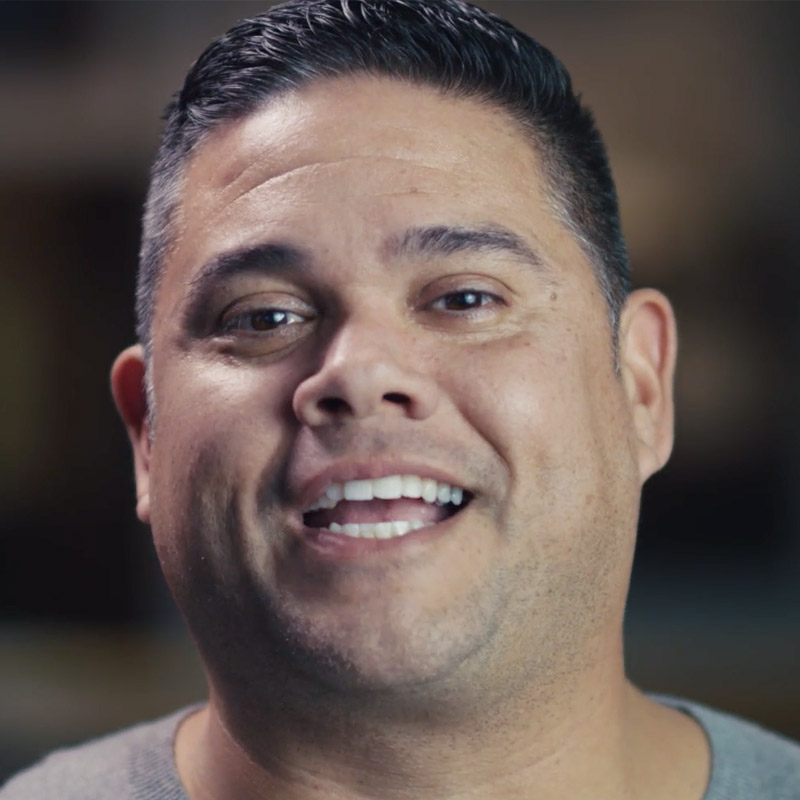 "Super Bowl Sunday has become one of the largest Sundays of the year for us. It competes with Christmas. I believe God wants to use Football Sunday in your church!"
Anthony Flores
Lead Pastor - Adventure Church
Your church is already thinking about it.
So what if you used the big game to reach your city?
Discover the vision of Football Sunday from our President and former NFL Quarterback, Steve Stenstrom.
Encounter Football Sunday's influence from Director and Creative Pastor, Gary Molander.