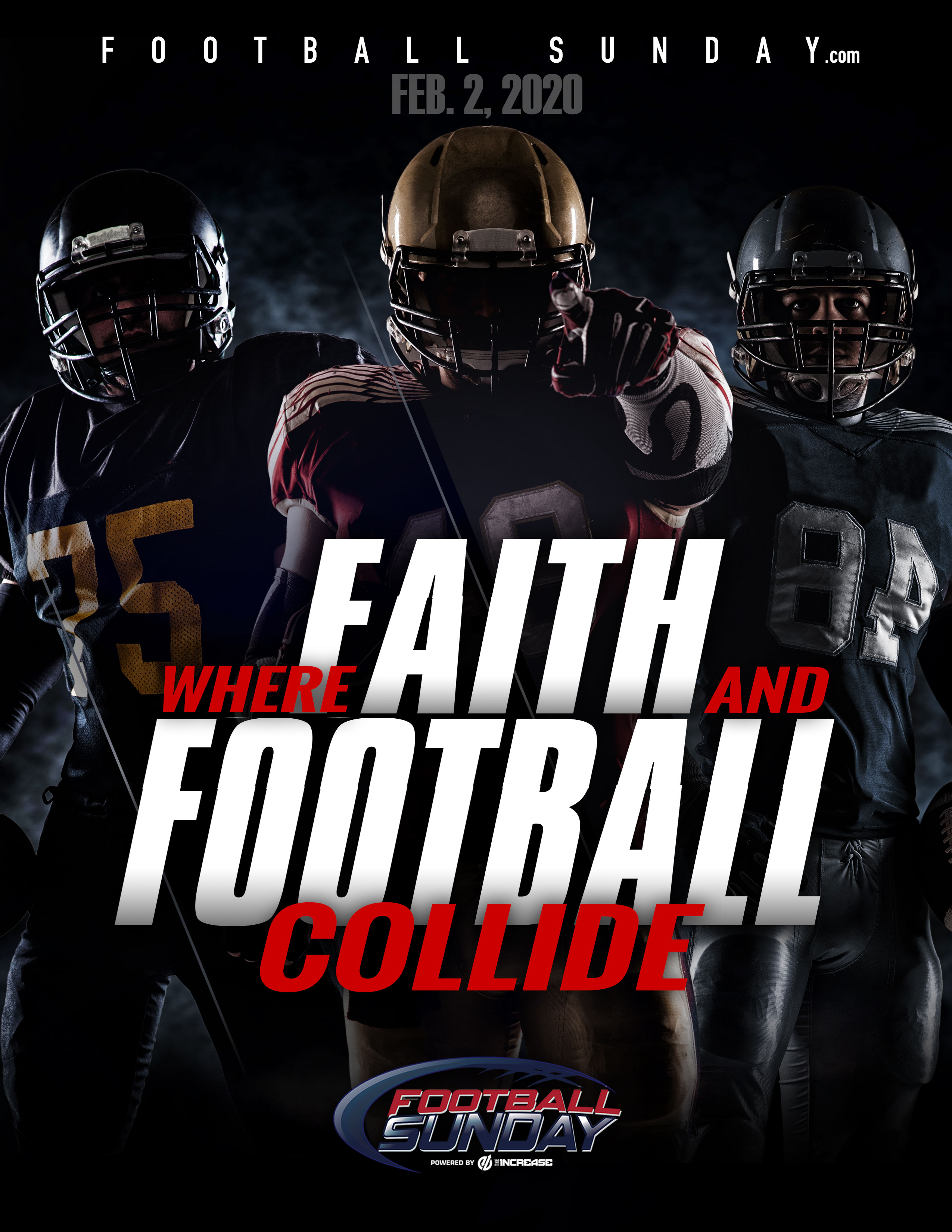 NFL Players Share Their Faith Journey
50 Copies of Football Sunday Magazine
MARKETING, PRE-MESSAGE & MESSAGE
ALL FOR $199
Over 50% goes to helping release children from poverty worldwide.
What Others Are Saying About Football Sunday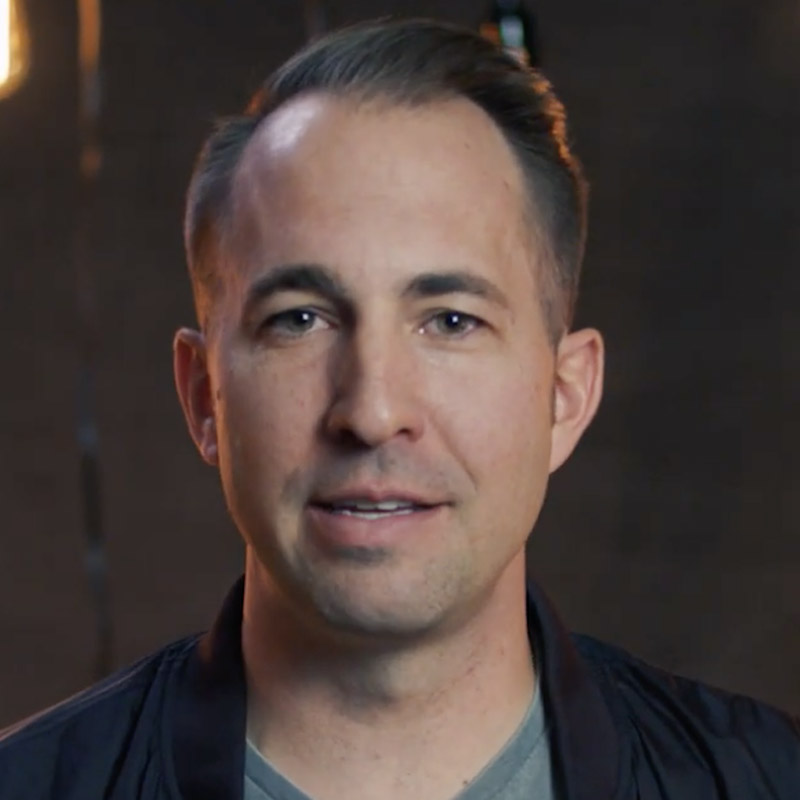 "It's hard to know what ministry tools will bring value to your church. When I watched Football Sunday I knew, this is what we are going to do on Super Bowl weekend. Instead of a typical Super Bowl dip in attendance, we have seen our congregation inviting their friends to this weekend."
Jacob Ouellette
Lead Pastor - Thrive Church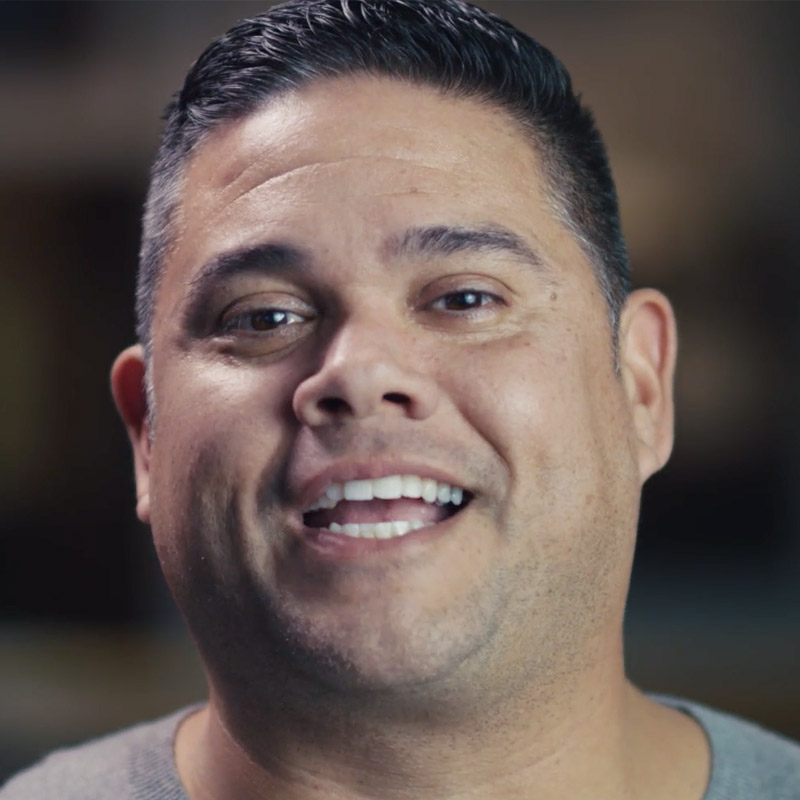 "Super Bowl Sunday has become one of the largest Sundays of the year for us. It competes with Christmas. I believe God wants to use Football Sunday in your church!"
Anthony Flores
Lead Pastor - Adventure Church